Care instructions wool garments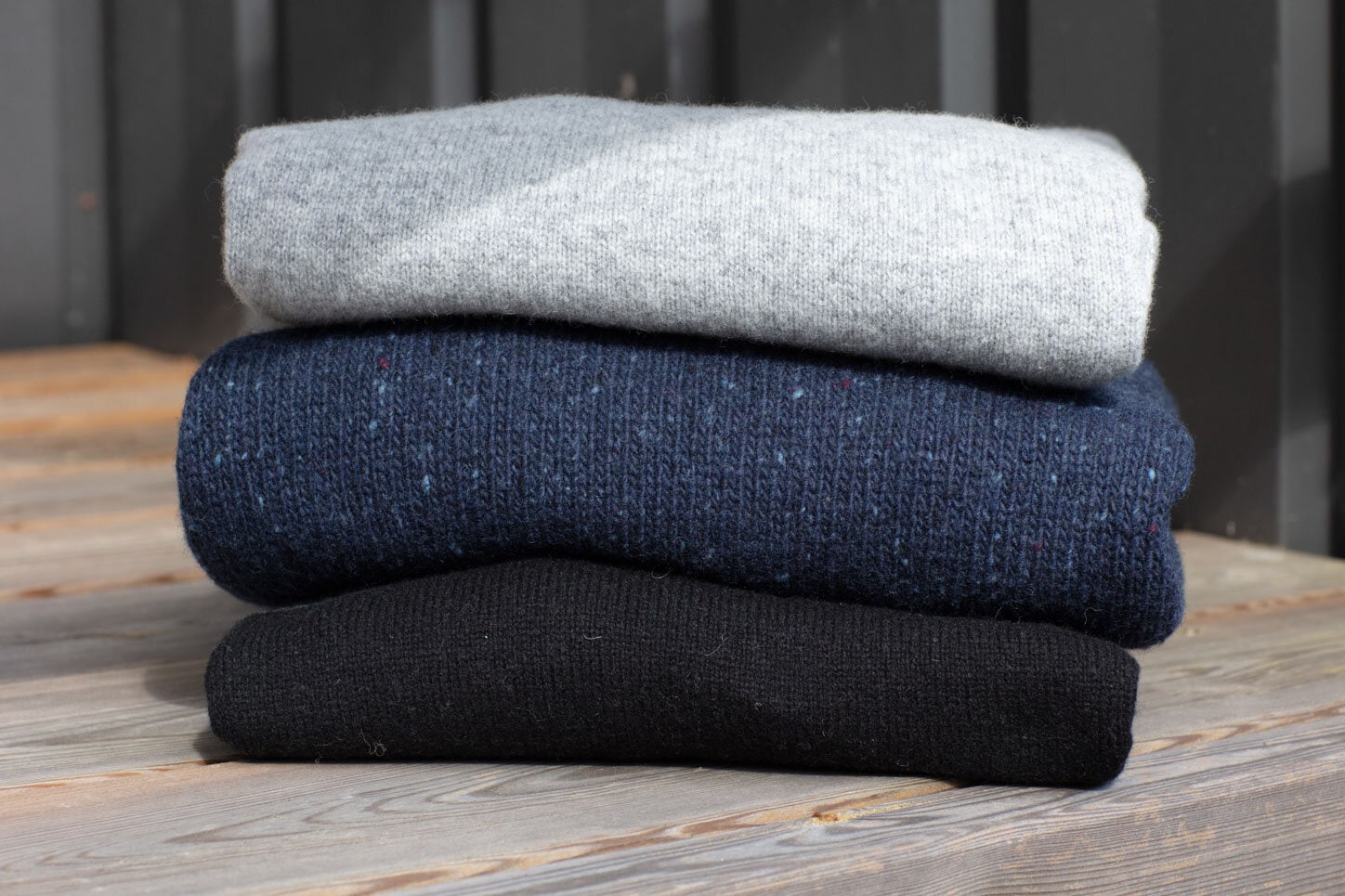 The wool has got natural antibacterial quality in it, which contributes to the fact that it doesn't need to be washed as often as garments in other materials. In between the uses of your wool garment it's often good enough to air it instead of washing it. But when it is time to wash the garment, it's important that you do it in the right way to extend the life and quality of the garment. Here we have gathered our best tips on how to best take care of your wool garments from Sätila! 
Air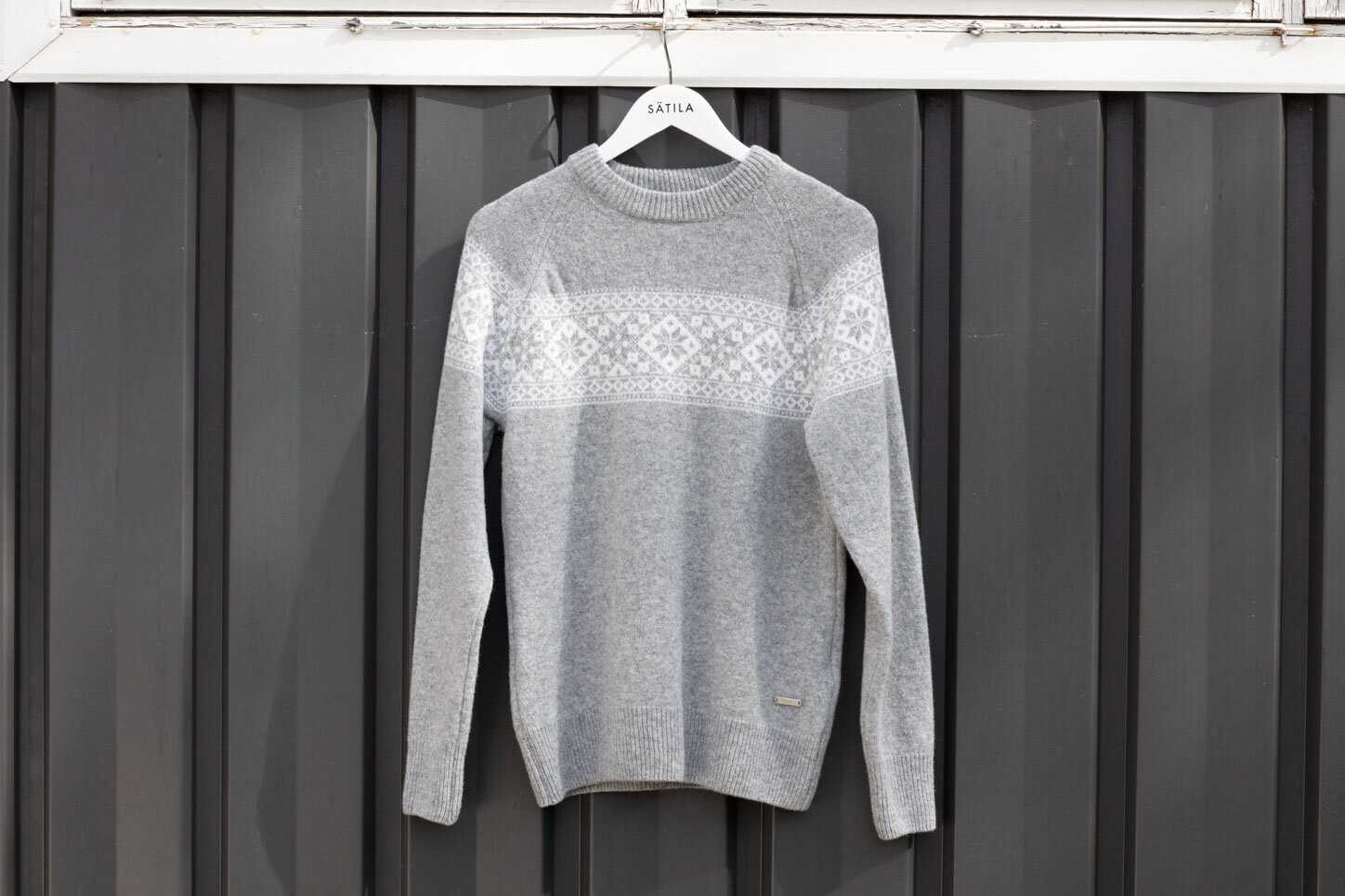 Airing is the best for wool garments between uses. This is done by hanging the garment on a hanger and air in humid weather. After the airing, the garment will be fresh and ready to use again!
Wash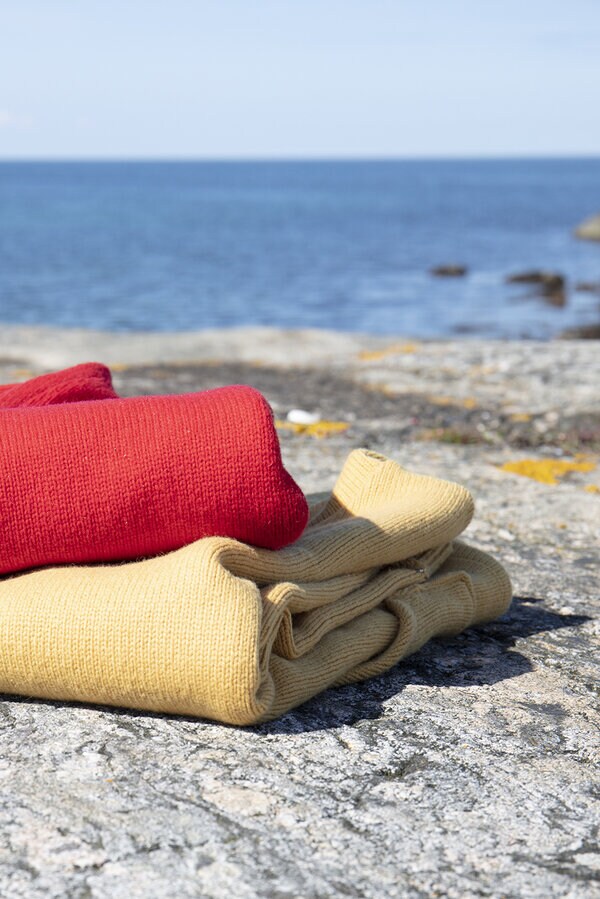 In case of stains or when you feel that a airing doesn't do the job, it's time to wash your wool garment. There is a few things to think about - but do not worry, it is not complicated.
Hand wash max 30°C:
If your washing machine has a so-called "cradle function" on its wool or hand wash program, it works great to wash your garment in the machine. If the washing machine doesn't have a cradle function, it's better to wash the garment by hand to be sure it wont be damaged.
Delicate wash max 40°C:
Can be washed in a washing machine, choose the program delicate wash.
Detergent:
Wash your wool garment with a detergent adapted for wool. Regular detergents contain substances that break down protein and fats, which means that it breaks down the good quality of wool that you want to preserve.
Tip! Do not wash too many garments at the same time in the washing machine as friction can cause the wool to shrink. If it is a thinner/more sensitive wool garment that you are going to wash, it may be a good idea to put it in a laundry bag or in a pillowcase to protect the garment from the hard drum.
Dry & shape after washing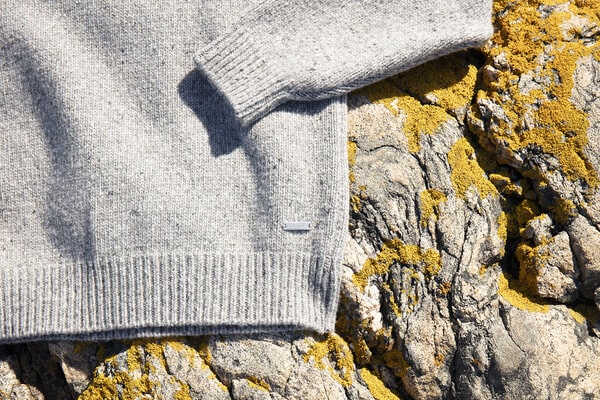 Wool garments must always dry on a flat surface because the material is formable when wet. If it were to be hung on a hanger or drying line, it would be shaped incorrectly. Therefore, it should be dried on a flat surface and shaped to its original shape and size. Fantastic, right?
Tip! First roll the garment in a dry towel and press gently to absorb the water. Then place the garment on another dry towel and let it dry on that one.