Value grounds
Core values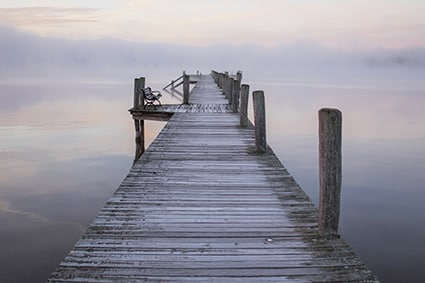 Our values ​​are based on three principles that reflect everything we achive.
Credibility
The products we create and develop must also contribute to a sustainable choice.
Expertise
With over 100 years of experience, we manage a legacy of knowledge that makes us one of the leading company in the industry.
Quality
Workmanship combined with quality in focus, our aim is to always exceed the customer's expectations.
Sustainability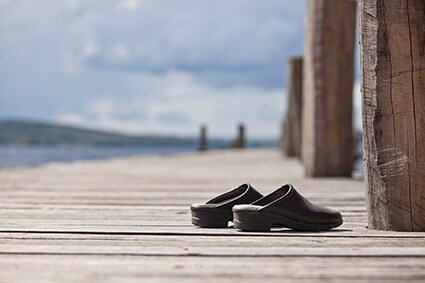 Sustainability and a conscious production chain are primarily in everything we do. In addition to our own production and carefully selected materials, we complement our environmental work with following:
● Members of the Swedish Society for Nature Conservation and support their work. Read more about The Swedish Society for Nature Conservation here
● We have developed our own Code of Conduct based on "The 10 principle of the United Nations Global Act" that all of our partners must sign and follow. Read our Code of Conduct here.

● We report and measure our environmental work and level of social responsibility according to HIGG index which is a tool developed by SCA, Sustainable Apparel Coalition, read more about HIGG and SCA here.