Selected materials
Wool
Majority of our collection is knitted in wool and it is an obvious choice for us as wool is a fantastic natural material with many good qualities. All wool we use is guaranteed to be free of mulesing. 
Some of the good qualities of wool:
● Wool is 100% degradable and renewable.
● Wool can absorbe 30% of its own weight without feeling damp.
● Wool has an anti-inflammatory effect.
● Wool does not need to be washed as often as it is dirt-repellent.
● Wool adapts to body temperature.
● Wool warms even if it gets damp.
Organic cotton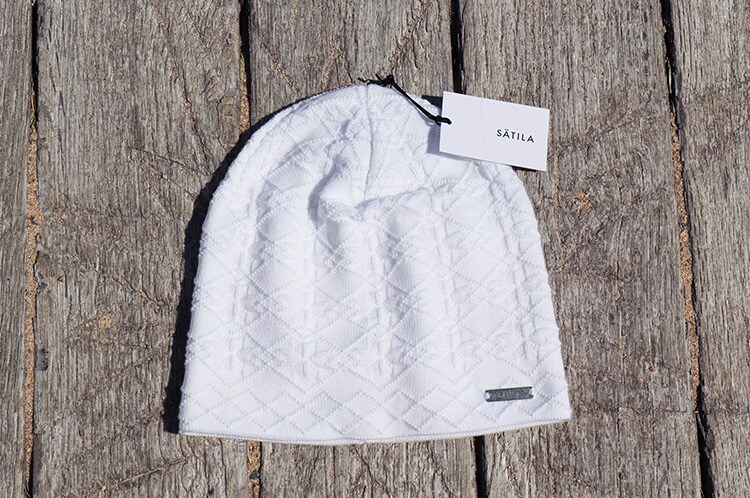 We only choose to work with suppliers who can certify that it is organically grown cotton. There are a number of requirements to fulfill in order to name their cotton organically produced.
● It must be manufactured without chemical pesticides and artificial fertilizers.
● The soil where the cotton is grown must have been free of chemicals in at least three years.
● Cultivation should be varied with other crops.
● Organic cotton must be certified to be called organic.
Recycled material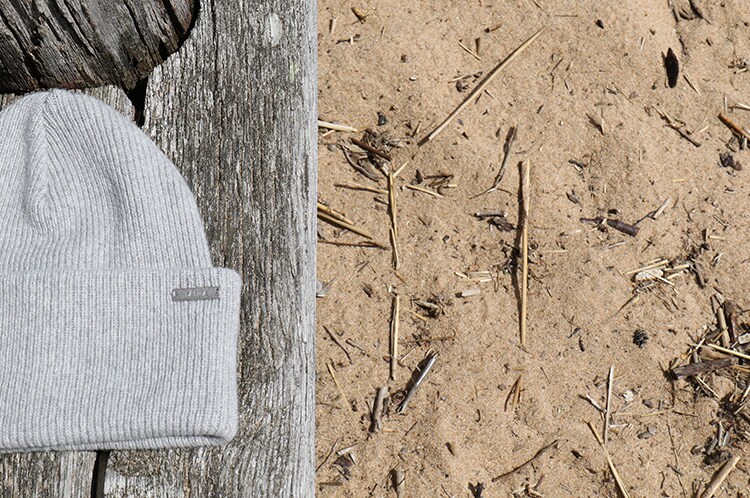 We have many styles made from recycled materials, such as polyester, made from recycled bottles, cotton, wool and cashmere. This means for example that materials from the textile industry and old clothes that have been ground down into fibers, spun into yarn and used again to make new textile products, or as in our case - hats, gloves and scarves. We only buy from European suppliers and mainly Italy, where the manufacturers have long tradition and experience in taking advantage of waste and refining it again.


Other material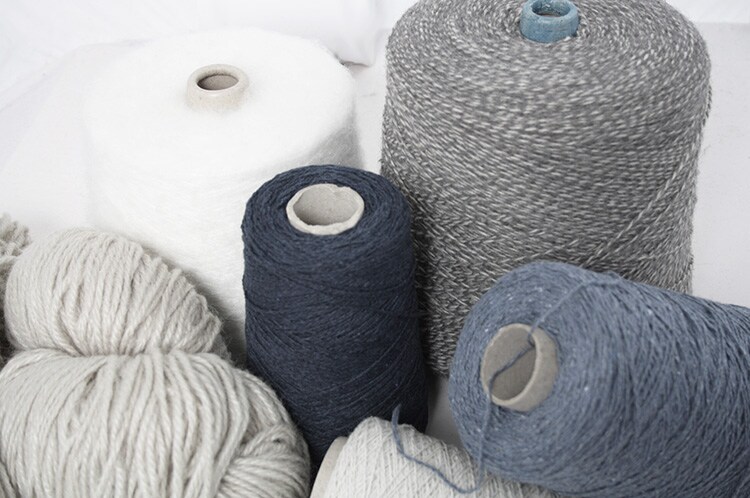 eVent windproof membrane
eVent windproof membrane is a membrane we use in our functional beanies, the membrane both breathes and keeps the wind out.
Polycolon
Polycolon is the material closest to the skin and head that makes the beanie soft and comfortable. The material is also functional in a way since polycolon is a polypropylene that has a moisture-transporting effect. We use Polycolon as a knitted lining in our beanies.
Fleece
Fleece is a polyester material that is fluffy to make the inside of the beanie even more comfortable and warm.