Conscious production
Our factory in Sätila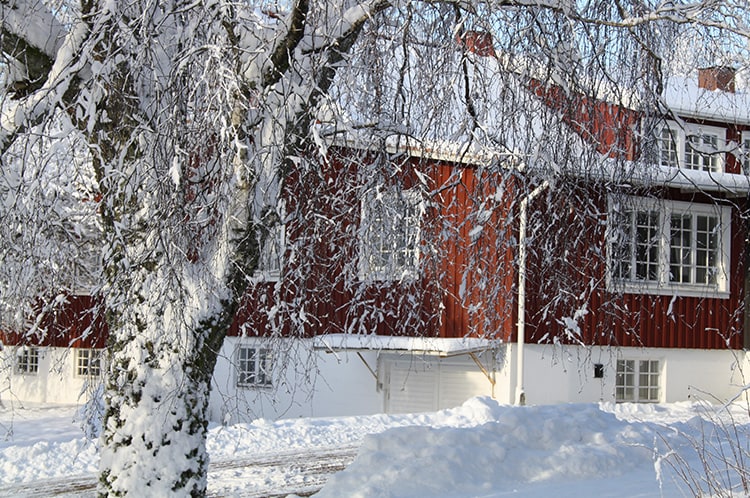 Sätila was founded in1896 and is one of the leading companies within design, development and manufacturing of knitted accessories. The benefit of having manufactured products in the same location for almost 125 years, provides a head start when there are high demands on sustainability. The production remains and the strive is always to be in forefront when it comes to design and material. Sätila is represented in Scandinavia, Europe and Asia. Our brand is highly appreciated by fashion consumer and outdoor enthusiasts that appreciate products with high quality that is both conscious and sustainable. Sätila's offer is built on a passion for a genuine craftsmanship and to be a company that has sustainability as a foundation with high degree of social responsibility.

Our knittingmachines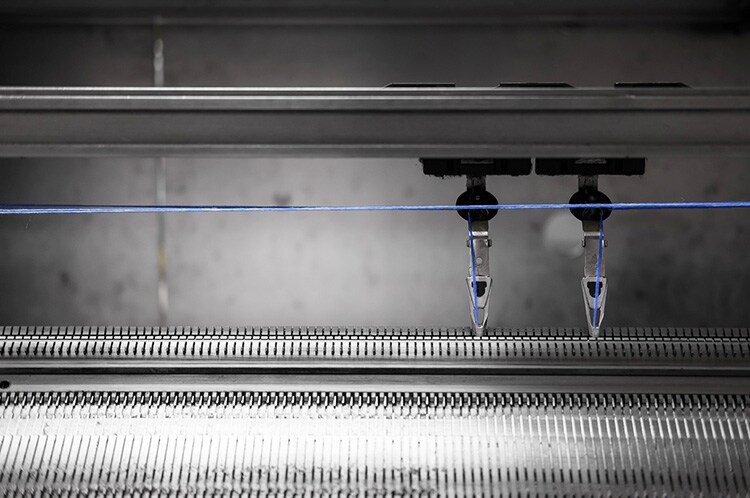 In our factory we ensure that the entire production, from sketch to finished product, has as little environmental impact as possible. Inherited tradition and a sense of craftmanship creates knowledge in handling the knitting machines. Our knitters in Sätila have several years of knowledge in manufacturing premium products. Having a strong focus on sustainability and quality has become an important position for all conscious companies today and Sätila works continuously with innovative solutions in our production to reduce footprints on the environment. Our machine park is constantly being upgraded with the best machines on the market from Europe.
Our sewingdepartment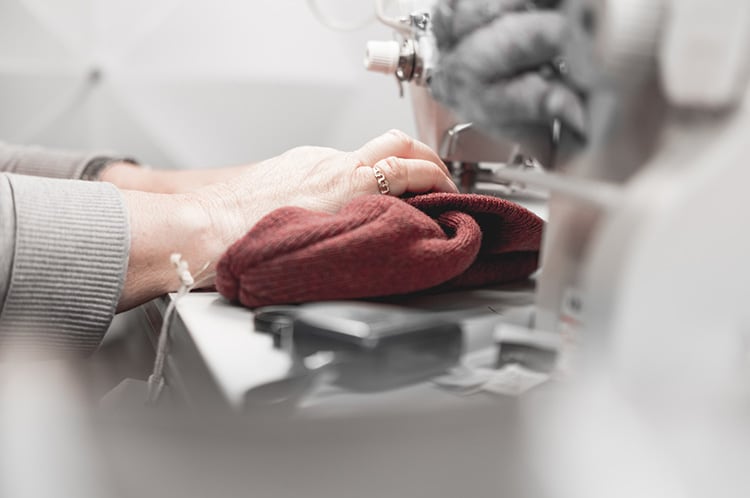 Craftsmanship is the core of our brand and in our sewing department we produce all our samples and also smaller series of production. With our own factory and sewing, we produce samples that contributes to minimize our environmental impact through reduced transport.