Sustainability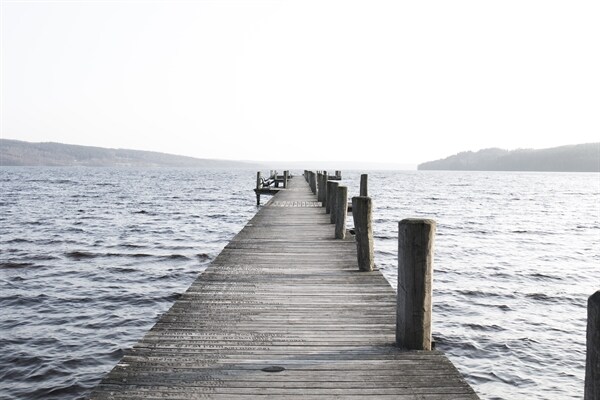 Sätila - sustainable production
Sätila was founded in1896 and is one of the leading companies within design, development and manufacturing of knitted accessories. The benefit of having manufactured products in the same location for 123 years, provides a head start when there are high demands on sustainability. The production remains and the strive is always to be in forefront when it comes to design and material. Sätila is represented in Scandinavia, Europe and Asia. Our brand is highly appreciated by outdoor enthusiast, with demand for products with high quality and function, as well as the fashion consumer that require products that is conscious with high level of sustainability.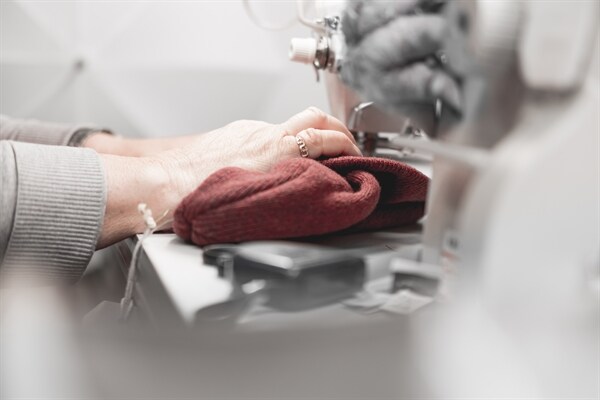 Our unique knowledge
The benefit of having our own production is that it gives us an overview and control of all steps in the production chain. All the way from sketch to finished product we can ensure that our environmental impact is minimalized.
The greater part in knowledge of producing quality products is the hands of the person operating the knitting machines. Our operators in Sätila has several decades of experience in producing premium products. With quality in focus we always strive to exceed customer expectation.
Having a great focus on sustainability has become an important point for all companies with a focus in fashion today. Sätila constantly works with innovative solutions to reduce the environmental footprint. We are always looking for new conscious materials and we constantly upgrade our production with the very best machines from Europe.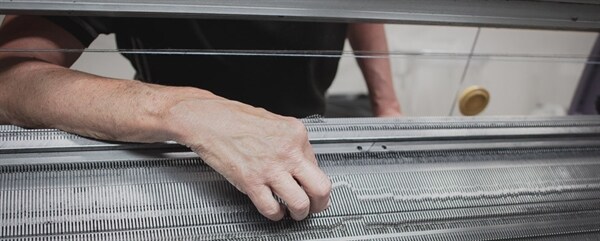 Sustainable and conscious collection
At Sätila we care for animals and the environment and our collection consist of premium products in carefully selected material produced in fair way. Our goal is to constantly reduce our environmental footprint and to offer a product made to last. All our knitted products is knitted in Sätila, Sweden. For AW19/20 the collection consists of over 80 percent of sustainable in one way or the other, 29 percent is produced in recycled yarns, 10 percent is produced with organic yarns and 35 percent is produced with a knitting technique that reduces waste. Every season we add new sustainable and conscious ways of producing that meet our high targets and demands.
Code of Conduct
If you would like to read more in detail of our fundamental principles and guidelines regarding sustainability, handling of animals and fair supply chain you can read our Code of Conduct here